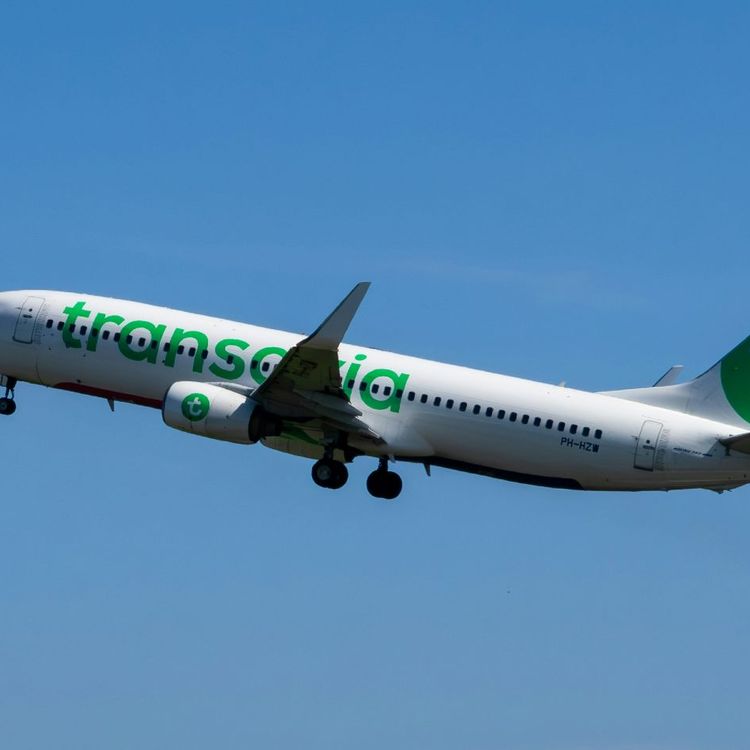 Information & service
All you need to know
Travel information
Booking tickets
There are several airlines that fly to Faro from the Netherlands, Germany and Belgium. From here it is only a half hour drive to the villas. The price of a ticket can vary greatly. Below we give you a number of tips when booking your flight ticket.
Often the earlier you book, the cheaper the flight. With some airlines, the price can drop significantly just before the departure date.
Flights from regional airports are often cheaper.
That also applies to the costs of renting a car at the airport.
Airlines
Below you will find an overview of the airlines from which they fly and for which region which airline is best to choose.
Transport
Renting a car in Faro is easy, fast and well-arranged via the sites below. We show you the cheapest choices from the wide car rental offer, at the lowest price and the best service guaranteed!
Climate
The climate is undoubtedly the best in all of Europe. The sun shines frequently in the Algarve. On average, more than 3000 hours of sunshine are measured annually. Rain falls mainly in autumn and winter, the number of rainless days is above 300. The climate feels subtropical despite the proximity of the Atlantic Ocean. There is actually a Mediterranean climate with mild winters and not too warm summers.
Average daytime temperatures fluctuate between 16 degrees Celsius in January and February and 28 degrees Celsius in July and August. The summer heat is tempered by a fresh breeze from the sea.