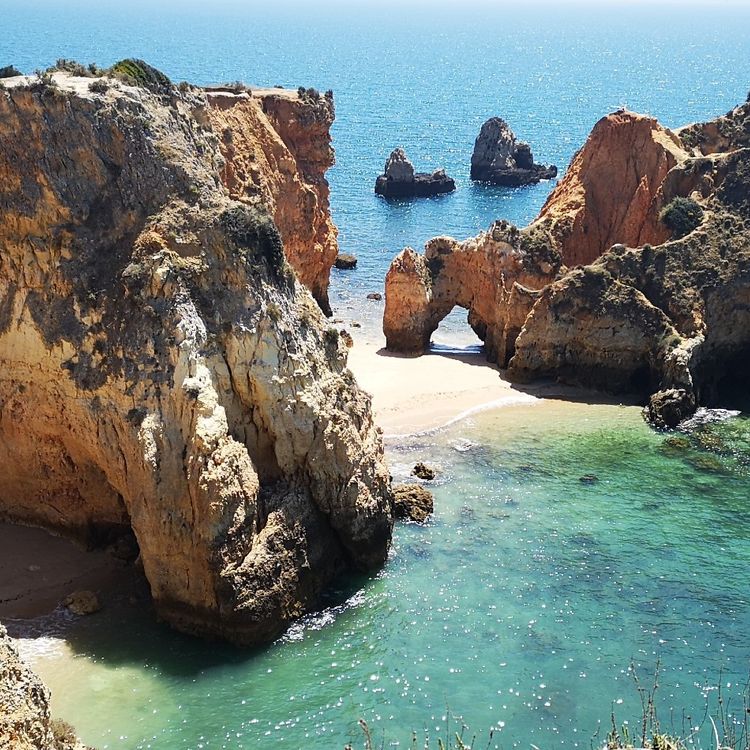 At Portugalvillas, our goal is to make your holiday as comfortable and carefree as possible. That's why we offer you a number of extra services that you can request with or after your booking to make your stay even more enjoyable.
At Portugalvillas, you can rent a car with confidence thanks to our collaboration with reliable partners. Booking is easy and transparent!
Do you need transport from the airport to your accommodation? We arrange fairly priced transfers from the airport for you. We will be happy to relieve you of all your worries.
The perfect culinary experience? We can make this wish come true. Completely tailored to your wishes and culinary dreams!
A good and relaxed start to your holiday? Our shopping service is a great start to your holiday. You let us know the groceries and we will fill the fridge.
Imagine being able to relax in peace during your holiday and enjoy the ultimate luxury of a massage at your holiday villa? We would be happy to arrange a massage for you at home.
Looking for a reliable babysitting service? We offer a professional babysitting service at home.
Want to make sure you can make use of the extra service? It is wise to book and inquire well in advance. We will be happy to take care of you!