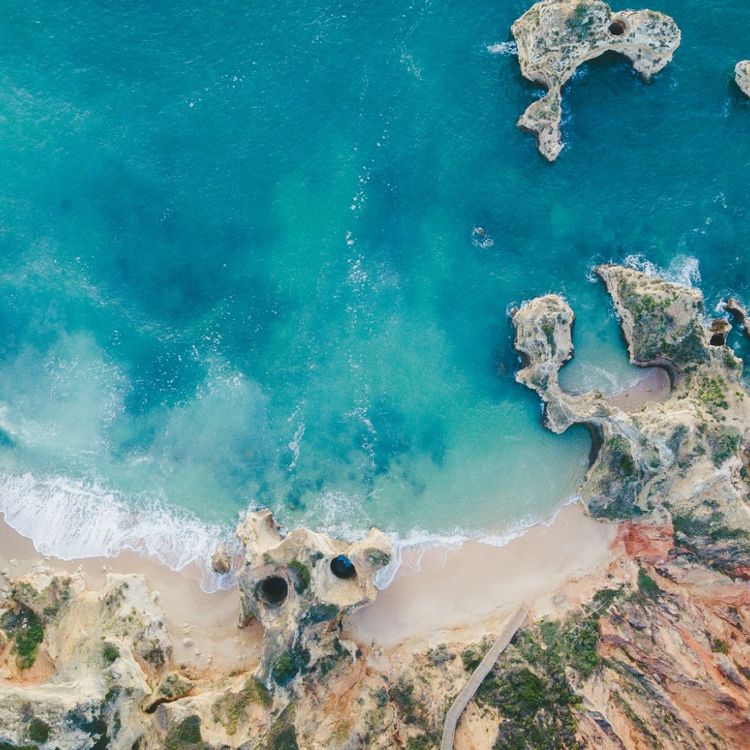 Information & service
All you need to know
How it works
Booking at Portugalvillas
The big difference between Portugalvillas and other rental agencies is the fact that we also rent out villas privately and therefore know better than anyone what requirements and wishes your ideal holiday home should meet.
Step
Find the villa that suits you best
In our range of villas there is always a villa that meets your wishes and requirements. Whether you want to stay close to the beach, a villa with all facilities or a villa with a phenomenal view.
Step
Request your reservation
If you have been able to make a choice, it is necessary to make a reservation request. Fill in the reservation request as accurately as possible. All wishes can be processed in this request.
Step
We will contact you
As soon as the reservation request has been received, we will process it as soon as possible. We will first email you to confirm the date, rental price and whether the villa is still available for the desired period.
Step
Confirmation reservation
After your agreement on this email, the rental contract will be sent by email. As soon as the deposit has been paid by bank transfer, the reservation is final and you can prepare your holiday.
Step
We are always there for you
If you have any questions, want tips or want to talk to us before you go on holiday, that is always possible. Even when you are on holiday, your hostess is there for you on site.
A carefree holiday
We do not only set the highest standards for our own villas, but, as mentioned, also for the other holiday homes that we offer for rent via this site, directly from the owner.
We can therefore confidently state that anyone who rents a villa through us will have an unforgettable holiday. An affordable holiday with a rich feeling!
Always a warm welcome
When you decide to rent a holiday home through Portugalvillas, you will be warmly welcomed on site by us or our hostesses with a welcome drink. We take all the time to tell you everything about the villa and the beautiful surroundings. Of course we are also at your disposal during your stay for any questions or assistance.