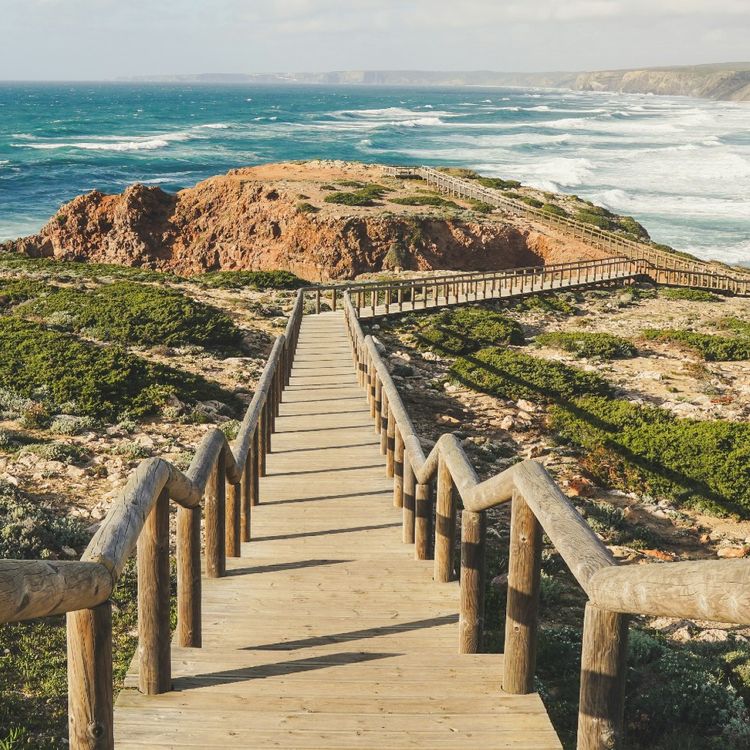 At Portugalvillas, we do everything we can to make your holiday in Portugal unforgettable. In addition to our excellent accommodations, we also offer a wide range of extra services to make your experience even more fun and varied.
An absolute must is our wine tasting tour at a leading winery. Immerse yourself in the fascinating world of Portuguese wines while enjoying breathtaking views and tasting the flavours of the best local wines. An absolute must for wine lovers!
For the more adventurous guests, we have an exciting buggy tour through the Algarve's rugged interior. Drive along challenging off-road trails, explore breathtaking landscapes and let the adrenaline flow through your veins. An adventure you won't forget!
If you are looking for peace and relaxation, we also offer a serene horseback ride through the beautiful green hills. Enjoy the peaceful surroundings as you explore the picturesque countryside on horseback. A perfect escape from the hustle and bustle of everyday life.
Do you want to discover the Algarve from the water? We offer luxurious and comfortable yacht tours with everything you need for a fantastic relaxing day on the water.
Exploring the gems of the Algarve by electric mountainbike! You will be accompanied by an experienced guide who will show you the most beautiful spots of the country.
Up in the air in a hot-air balloon? Enjoy unique views over the beautiful Algarve.
Go out to sea with an experienced marine biologist and skipper to spot dolphins!
The must-see in the Algarve: the Benagil Cave! Visit the overwhelmingly beautiful cave by boat and enjoy the coastline of what the Algarve has to offer.
Remember that these activities get booked up quickly, so we recommend to book them in advance. Discover the charm and diversity of Portugal with Portugalvillas and make your holiday an unforgettable experience!