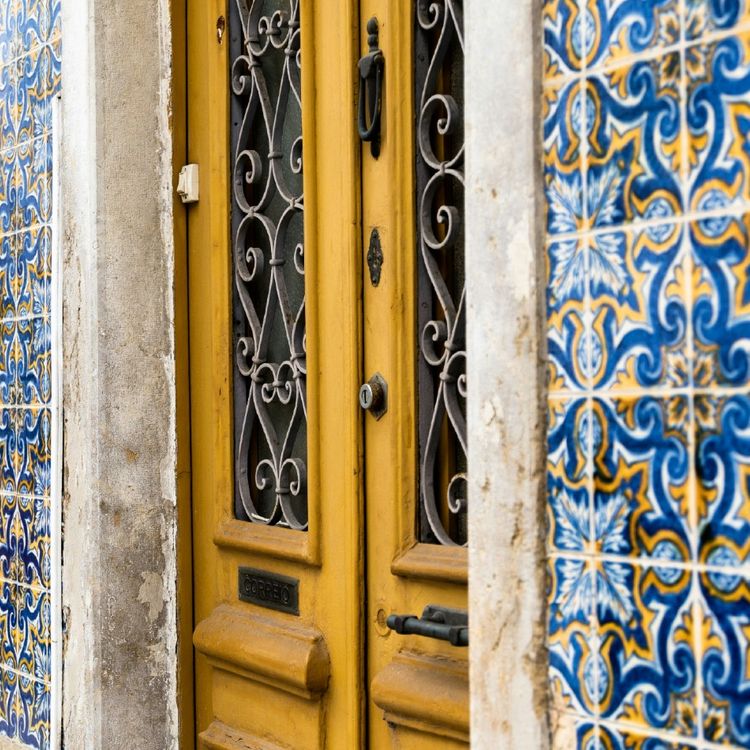 Information & service
All you need to know
Rental through Portugalvillas
Are you the owner of a city villa, apartment or luxury villa with pool in Portugal and are you considering renting out your precious property? In that case, a closer acquaintance with Portugalvillas is definitely worth it. The difference with other rental agencies is that we also rent out our private villas ourselves, so we know better than anyone how proud and careful you are of your home, garden and household effects.
Portugalvillas guarantees neat tenants who treat your house and associated matters with respect. For example, we never rent to groups of young people and we always inquire about the composition of the group in the case of new tenants. With the slightest trace of doubt, the rental will not go ahead. Simply because we are just as careful with your villa as we are with our own.
This is how we work
We work on a 'no cure no pay' basis and we charge a commission as compensation. Portugalvillas offers your villa via the website and, if a tenant is interested, will always contact you first to verify whether the villa is available in the desired period. So you always remain in control of your own planning.
What we do for you?
We use a standard commission for our work. Of course we offer a few things in return:
intake of your home
inclusion on our website and various platforms
keeping the website up to date
continuous tracking of optimal findability
photo shoot of the villa
providing promotional and direct marketing campaigns
Accessible 7 days a week and available to take bookings
taking care of the entire application and booking process, including administrative handling
deposit and complaint handling
Villa management
If you are a home owner and you want to be completely unburdened, we offer villa management for rental houses in the Algarve. We have created a network of highly qualified and trusted partners to provide a villa management service that meets all your needs.
We provide these services
Key management

Cleaning & laundry

Property checks twice a month during non-occupancy

Checking in and out of guests

Contact person for guests during occupation

Pool maintenance (optional)

General maintenance (optional)
Check-in: cleaning - linen/laundry - general check house - receiving guests with a warm welcome
Check-out: general house check – check for damage
If you have any questions, please contact customer service.