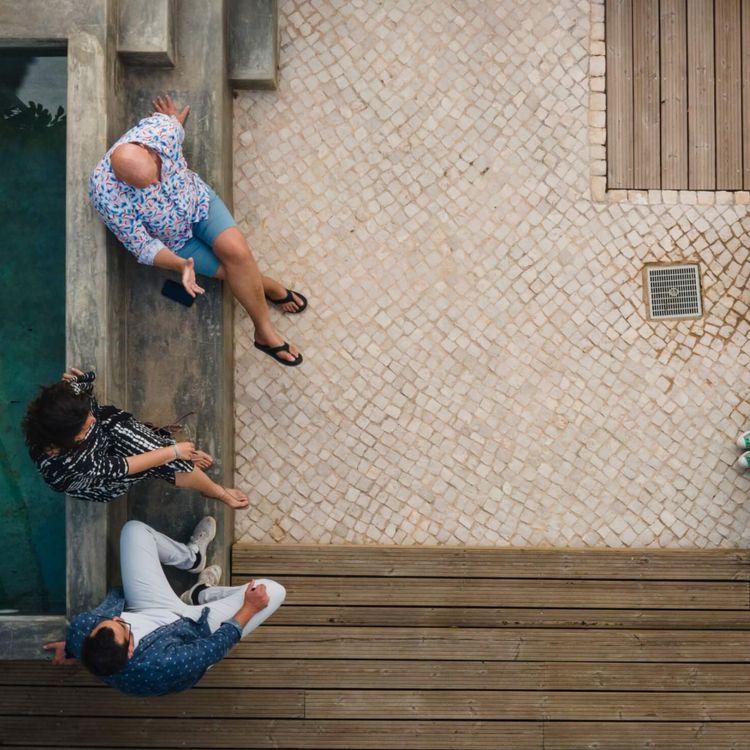 For sale
Buying a villa in the Algarve
Are you considering a more permanent residence in the Algarve? Then you have come to the right place with us.
What characterizes us
The most special objects of the Algarve
Distinctive villas with their own signature and an eye for detail and finish.
Complete unburdening from A to Z
We are there for you during every step of the process, whether you are buying or selling. We take the entire villa management off your hands.
High-end design at the absolute top level
The high-quality design of Studio Arte is unprecedented in the region.