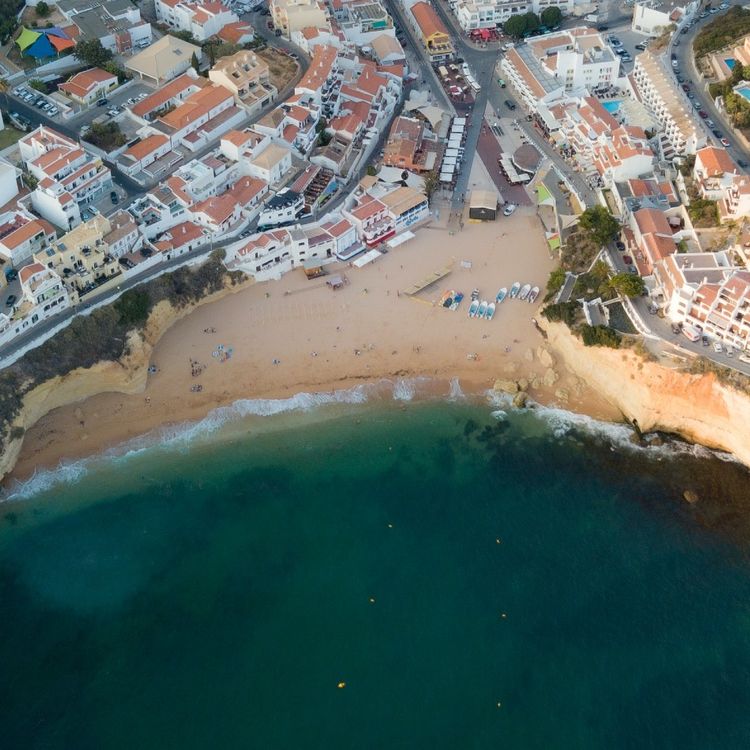 Information & service
Our story
Our story
The Temmink family and the Algarve
It has been more than twenty years since the Temmink family, the brothers Hans and Wim and their respective other halves, settled in the Algarve. All four of them quickly became so attached to the upset that not much later they decided to live there for most of the year.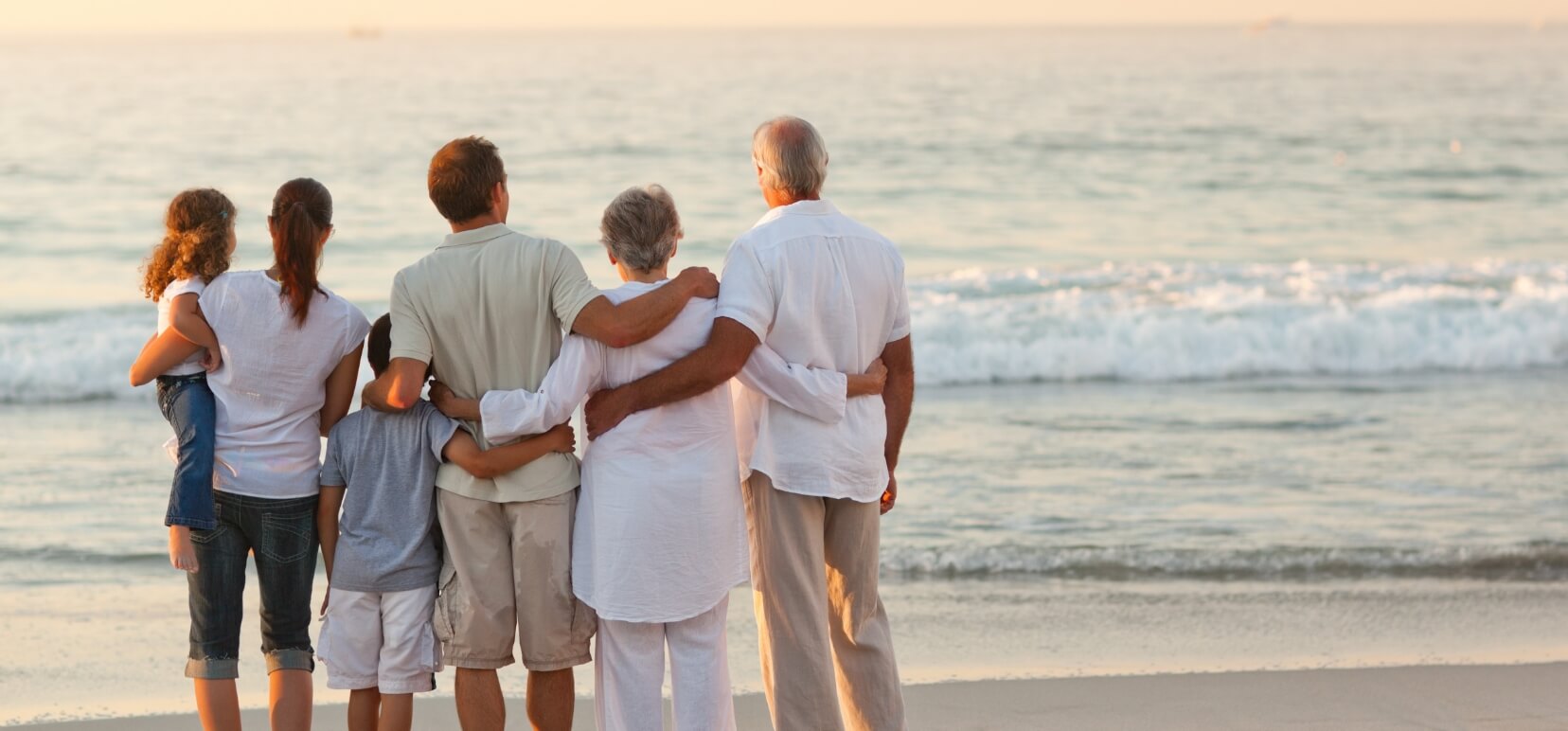 Over time, the rental of the holiday homes was taken up by Tom Temmink, son of Hans and Ans. That went so well that Tom eventually decided to set up Portugalvillas, a now successful company that rents out holiday homes from third parties in addition to its own villas.
Over the years, the Temmink's became, as it were, completely fused with the Algarve and they developed their own activities there. Hans and Ans, for example, started renting out their own holiday villas, while Wim and Arnold started working with their now famous Studio Arte, a platform for various design disciplines such as architectural design and design.
Villas with their own signature
Portugalvillas only has villas with a unique signature for rent; villas that are so exceptional that they regularly appear in international lifestyle magazines. The villas are distinguished not only in terms of architecture from the mediocre, but also in terms of the interior, the unique location and the often beautiful gardens.
This is hardly surprising: in eight out of ten cases, Studio Arte (www.studioarte.info) was responsible for the design or the complete makeover. In many cases, the interiors and design for the gardens also come from Studio Arte's drawing boards. The close collaboration with Studio Arte therefore makes a significant contribution to the fact that Portugalvillas always manages to offer the most beautiful projects in the Algarve.
Why Portugalvillas?
The big difference between Portugalvillas and other rental agencies is the fact that we also rent out villas privately and therefore know better than anyone what requirements and wishes your ideal holiday home should meet. We do not only set the highest standards for our own villas, but, as mentioned, also for the other holiday homes that we offer for rent via this site.
We can therefore confidently state that anyone who rents a villa through us will have an unforgettable holiday. An affordable holiday with a rich feeling!
Always a warm welcome
When you decide to rent a holiday home through Portugalvillas, you will be warmly welcomed on site by us or our hostesses. We take all the time to tell you everything about the villa and the beautiful surroundings. Of course we are also at your disposal during your stay for any questions or assistance.
Hope to see you in Portugal,
Tom Temmink